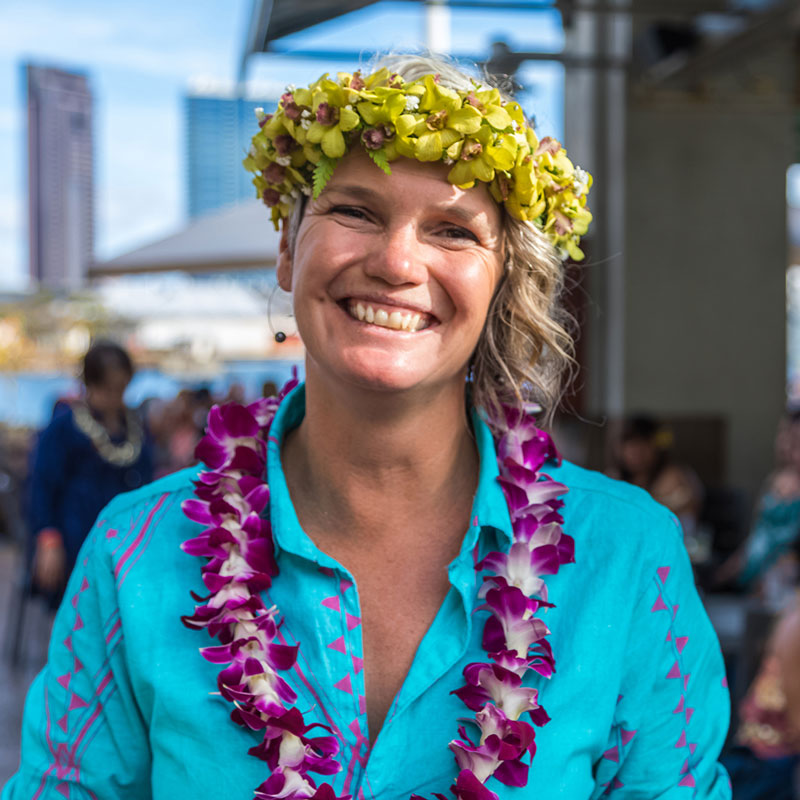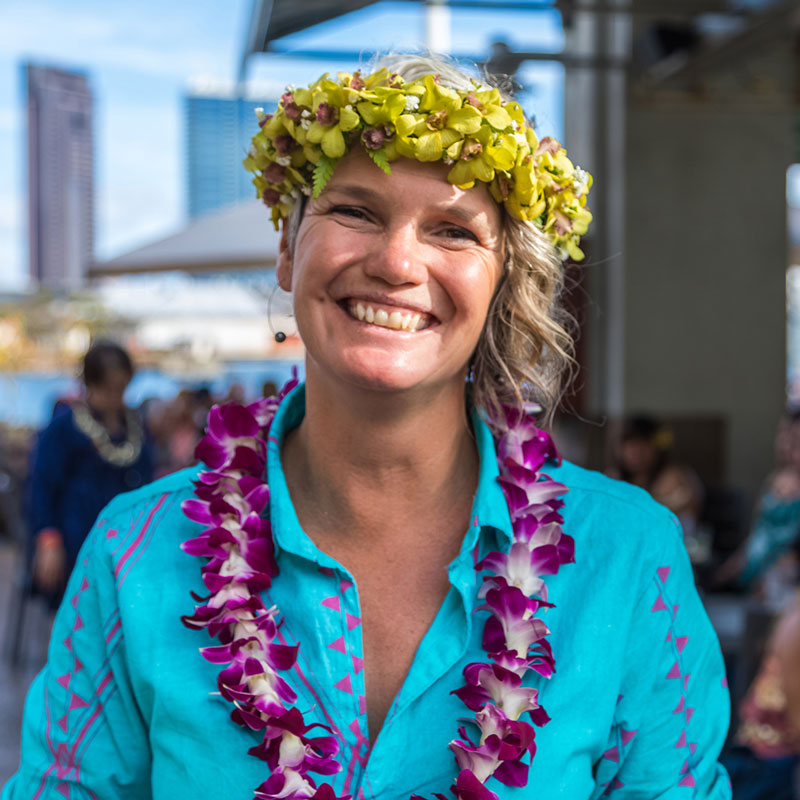 Featured Testimonial
---
Cara Short
Executive Director at AccesSurf
AccesSurf is a nonprofit that has worked with HiAccounting since 2014. They build an inclusive community that empowers people with disabilities through accessible beach and water programs.
"AccesSurf has worked with HiAccounting for many years and it has been a true pleasure. Their professional and friendly staff are welcoming and have elevated our accounting systems to be more comprehensive and fitting for our organization. Not to mention that Matt and his whole team give back so to the community. It is so wonderful to see a company be so supportive of its local community and provide exceptional service."
---
Services with HiAccounting: Full Service Accounting and Tax
Monthly financial statement preparation

Comparative with budget variance
By program

Accounts payable processing
Fixed asset reconciliations
Bank reconciliations
Credit card reconciliations
1099 preparation and filing
GET reporting and filing
Budgeting and forecasting
Form 990 Federal and State income tax preparation
Tax advisory
Other compliance reporting as needed
" The team at HiAccounting routinely exceeds our expectations. We are always impressed by the team's proactive approach and strong technical skills. As a family business, we have both business and personal needs and we rely on HiAccounting for all of our accounting and tax advice. We value our relationship with HiAccounting and would highly recommend them to anyone who needs a dependable and expert team of accountants "
Matthew Brannan, General Partner – 353 Properties LLP
" The staff seem to genuinely support the organization and often go above and beyond to assist with problems. "
BIA Hawaii
" Great services all the way from the top down, Thank you Liana and team for your continued support and patience with us. Also, Sheri, was absolutely wonderful to work with and look forward to our next interaction. "
President of Fleet Reserve Association
" We have worked with Janet for several years and really appreciate the great work that she and her team have done for us. "
Private Client
" We have been very impressed with the knowledge and sophistication of HiAccounting's team handling our complex real estate partnership. "
Matthew Brannan, General Partner - 353 Properties.
" Very satisfied and extremely likely to recommend HiAccounting to a friend or colleague - Kathy Au is amazing! "
CEO/Owner of Wingstop
" Overall, very satisfied with HiAccounting. "
Carla Jean Joaquin
" Very satisfied with the timeliness and preparation of tax return (Four Related Business Entities). "
Private Real Estate Client
" HiAccountings tax team is helpful and courteous. I will very likely return for more years to come. "
Borneo International, Inc.
" We are a promoter of HiAccounting and are very satisfied with the tax preparation process. "
Barker Kappelle Construction
" As a client for over three years, we are very satisfied with our experience with HiAccounting as our full service accounting team. "
Hawaii Oncology, Inc.
" Our accountant, Ty Fujikawa, has been very patient and very good at following through. His positive attitude helps me get through the daily stresses of billing and accounting. "
Chief Curator of Lei Palm
Get In Touch
HiAccounting would be pleased to get in touch to discuss your accounting needs.
Locations
Oahu Office
700 Bishop St. Suite 600
Honolulu, Hi 96813
Phone 808.529.9990
Office Hours
Monday - Friday
8:00am - 5:00pm
Closed on Holidays