Your New Career Starts Here
At HiAccounting, we believe that our service is only as strong as our team and the individuals that make up our team. That's why we've created a unique environment that welcomes self-care, career, family & friends and community. We believe that by nurturing these aspects of life we can combine our passion for client service with a passion for life. We are proud to be among Hawaii's Fastest Growing Companies and Nation's Best Accounting Firms to Work For.
If a dynamic and diverse work environment is your calling, we'd love to meet you. Check out our current opportunities or contact us with any questions at careers@hi-accounting.com
Apply Today and Join the Team!
Click for details and application
Keeping Our Employees Happy & Healthy
Encouraging an active lifestyle by supporting our employees' interests, efforts, and activities. HiGroup is proud to be recognized as one of the Best Places to Work in Hawaii for nine (9) years in a row!
---
Community
HiAccounting is a part of HiGroup which means we focus on giving back to the community in which we live and work. Our company has committed itself to recurring give back events with local nonprofit organizations and schools. We allow our team to take away time from the desk to give back hands on – paid! Whether it is Day at the Beach with Access Surf or financial literacy with the YWCA – we support anything our team is passionate about.
---
Team
HiAccounting is part of the HiGroup which means collaborating as the HiGroup o'hana. Our team members work side by side other HiGroup employees on community involvement and other fun office activities. Team also means a focus on employee advancement and opportunity for growth. With a focus on regular performance evaluations and feedback, management has structured various incentive plans to help advance your career for yourself and for the team!
---
Customer Service
From staff to senior management, we are all focused on client satisfaction. We believe in involving our team members from an early stage in their career on the HiAccounting customer Advantage which means that you'll have the opportunity to learn from experienced team members. We have regular trainings on how to best serve our clients so that you can grow as a professional!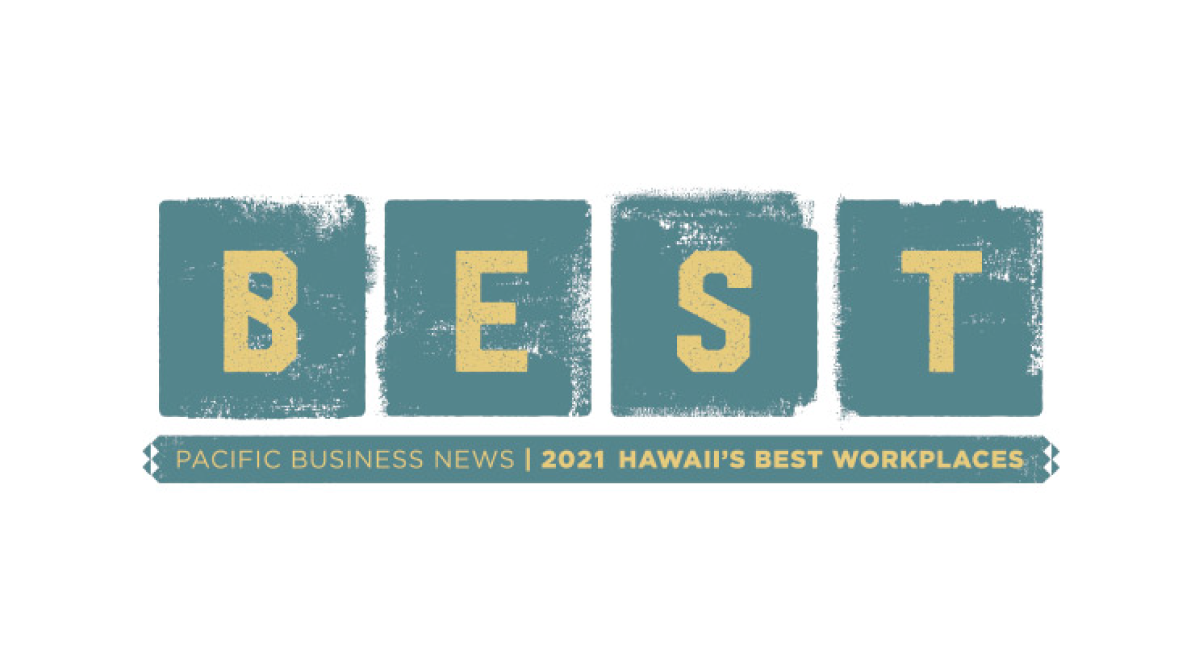 Located in the business district of Honolulu
HiAccounting is proud to share their new office located in the Topa Financial Center across from the Aloha Tower. With an open floor plan with stunning views of the ocean and natural lighting – this is a place of focus, fun and the future.
Put Your Career On The Right Path
We encourage career development by providing a buddy and mentoring system, regular performance evaluations and reimbursements for continuing education for the CPA or other professional certifications.
Support at Work, at Home, and in the Community
Since its inception, the HiGroup team has enjoyed exceptional benefit packages. Alongside traditional options, such as full medical, dental, vision, drug, disability, life insurance, 401K, flexible spending, supplemental benefits, and profit sharing, as well as a generous PTO and holiday leave program, HiGroup also proudly offers its employees even more generous support at work, at home, and in the community. Offering PTO for employees to volunteer as well as investing in learning and development opportunities company-wide, HiGroup enthusiastically encourages their team members' desires to be good citizens on and off the job.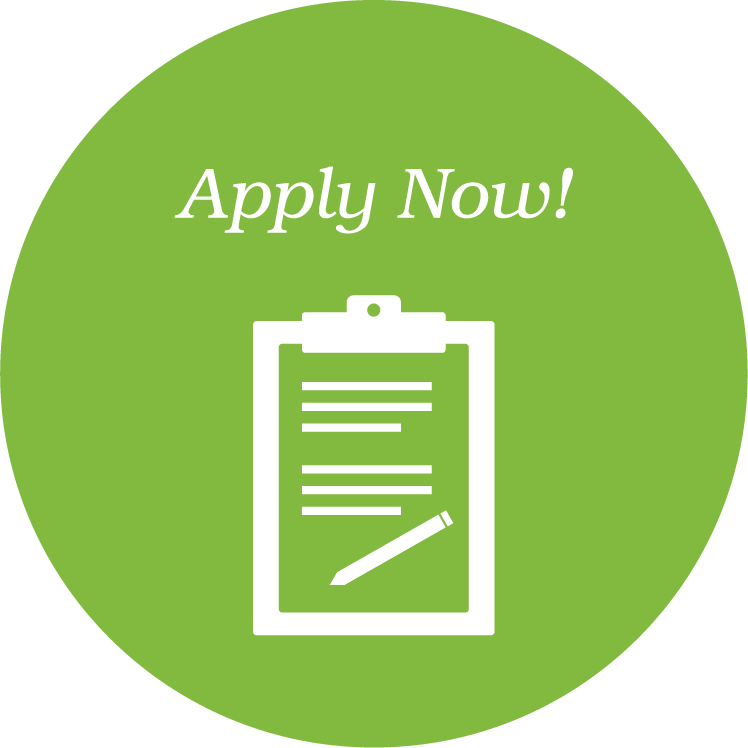 Daily employer provided lunch under the HiGroup Daily Grinds Program.
Performance bonus program.
CPA reimbursement and bonus program.
Educational assistance and certification reimbursement program.
Gym/fitness reimbursements.
Cell phone reimbursement (for EE's that use their phone for work).
Parking or buss pass subsidy.
Regular in-office massage therapy.
12 paid holidays (includes your birthday off).
Paid time off for volunteering.
Employee snacks and drinks.
Career advancement.
401K, 4% matching and profit sharing (after eligibility requirements are met).
Health benefits (after eligibility requirements are met).
Life Insurance.
Get In Touch
HiAccounting would be pleased to get in touch to discuss your accounting needs.
Locations
Maui Office
24 N Church Street
Wailuku, HI 96793
Phone 808.356.4357
Oahu Office
700 Bishop St. Suite 600
Honolulu, Hi 96813
Phone 808.529.9990
Office Hours
Monday - Friday
8:00am - 5:00pm
Closed on Holidays