We're proud to welcome California into our Ohana


HiGroup and HiAccounting are very excited to set sail and help businesses in California and beyond.
Visit CaliforniaAccounting.com
Accounting & Taxes You Can Trust — From People You Know
With clients in restaurants, hospitality, health care, non-profit, energy, contractors, professional services, property management, education, agriculture and beyond, HiAccounting is proud to confidently support the diverse needs of Hawaii companies across all islands. From full-service back office outsourcing to a-la-carte analysis and reporting, HiAccounting offers the mix of services local businesses need — delivered with decades of experience by a qualified, professional, reliable, local CPA team Hawaii can trust!
Get Started Today
---
---
No Long Term Commitments, No 'Bundled' Services, Just Exactly What You Need
Unlike many local and national competitors, HiAccounting is passionate about treating each customer as an individual—ensuring that companies pay for the support they need nothing more.
Financial Reporting & Analysis
Outsourced CFO & Controllership Services
Accounts Payable & Payment Processing
Accounts Receivable Management
Month-end Close
Cash Management & Planning
Operational & Capital Budgeting
Client Accounting Services (CAS)
Bank Account Reconciliations
Key Performance Indicator (KPI) Reporting
Financial Statement Audit Support
General Excise Tax Returns (GET)
Income Tax Returns
(Corporate, Partnerships, Tax Exempt, Trust/Estate, Individuals)
Fixed Asset Accounting
1099 Preparation
Tax Planning & Strategy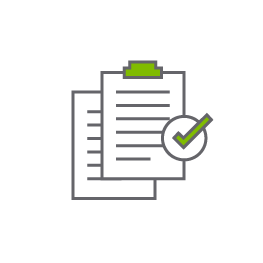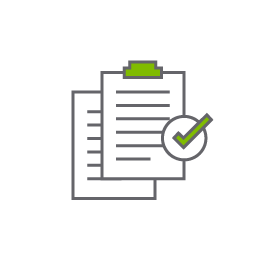 ---
Client Accounting Services (Write-Up, Transaction Processing, Bookkeeping, Accounting, Advisory)
Financial Statement Preparation
Monthly Bookkeeping & Account Reconciliation
Accounts Payable Processing and Vendor Payments
Accounts Receivable Management
Customer Billing & Collections
Budgeting & Forecasting
Payroll Processing
GET Preparation & Filing (Form G-45 and G-49)
1099 Preparation & Filing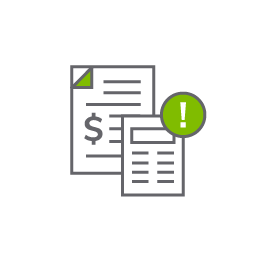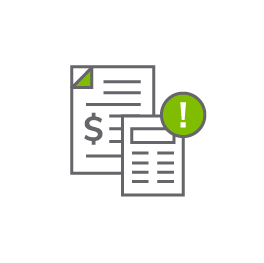 ---
Federal & State Income Tax Preparation

Individual (Sch. C, Sch. E)
S corporation
C corporation
Partnership
Tax Exempt/Nonprofit
Estate & Trust
Foreign

Tax Advisory
Trust & Estate Planning
State & Local Tax
Out of State Sales Tax Analysis (Wayfair Ruling)
International Tax Services (Foreign Bank Accounts, Foreign Businesses)
Fixed Asset Services (Depreciation, 179, Bonus)
Tax Credits & Incentives
Tax Structuring (C co vs. S co vs. Partnership vs. LLC)
IRS and State Controversy
Tax Notices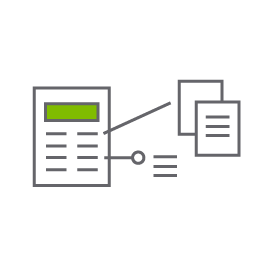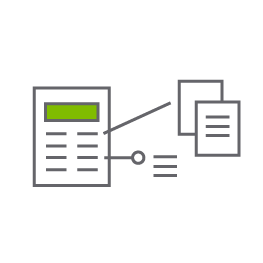 ---
Business insurance (Property, Gen. Liability, E&O, D&O, Auto, etc.)
Business Mergers & Acquisition
Business Owner Succession Planning
Business Plan Development
Internal Control Analysis
Inventory Management
KPIs & BI Reporting
Office Lease Negotiations
POS System Selection
Receipt and Credit Card Management
SWOT Analysis
With The Hawaii Group You Are Surrounded By Support
Strategy, foresight, analysis and compliance — where will you ever find the time? For many small business owners, the unrelenting waves of day-to-day responsibilities wash away focus and leave vital opportunities (and obligations) in the fog. Offering everything from finance and operational support to staffing and recruiting, HiGroup can calm the storm.
The Divisions of The Hawaii Group Offer Comprehensive Business Support.


California Accounting is part of the accounting division within HiGroup.
California Accounting and Hawaii Accounting are dedicated to creating better outcomes for our clients, together. We are best-in-class accounting and tax experts with complementary skill sets and diverse industry expertise. We are dedicated to supporting our clients locally and remaining independent while working together with our partner offices to deliver exceptional service, specialized guidance and expedited delivery when the need arises. Our members get the advantage of a trusted relationship with local team members who know their business, while also knowing they are backed by our broader team of local and global experts who can handle any question or challenge.
Visit California Accounting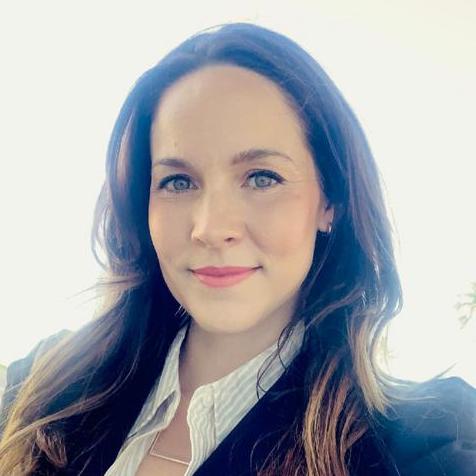 Featured Testimonial
---
Jessica Leorna
Chief Executive Officer
Building Industry Association of Hawaii
"Stan and Liana, along with the entire HiAccounting Team are very professional and well organized, reliable and trustworthy. Once committed to a project, the team follows through and exceeds expectations, providing timely and accurate updates along the way. BIA-Hawaii strongly recommends HiAccounting to anyone who is seeking a reliable team to help grow their business, streamline their fiscal processes and procedures, and strengthen their internal controls."
---
Building Industry Association of Hawaii has worked with HiAccounting since 2015.
Services with HiAccounting: Full Service Accounting and Tax
Monthly financial statement preparation

Comparative with budget variance
By program
Management Discussion & Analysis (MD&A)

Accounts payable/Accounts receivable processing
Deferral/Accrual tracking and reconciliation
Fixed Assets/Intangibles reconciliation
Bank reconciliations
Credit Card reconciliations
Annual budget preparation assistance
Annual audit support
1099 preparation and filing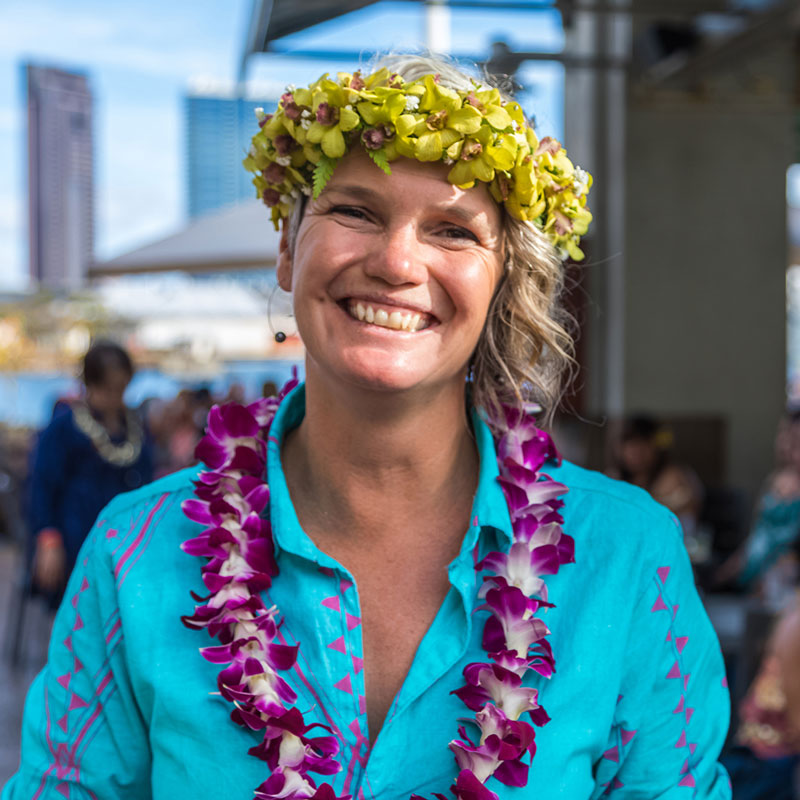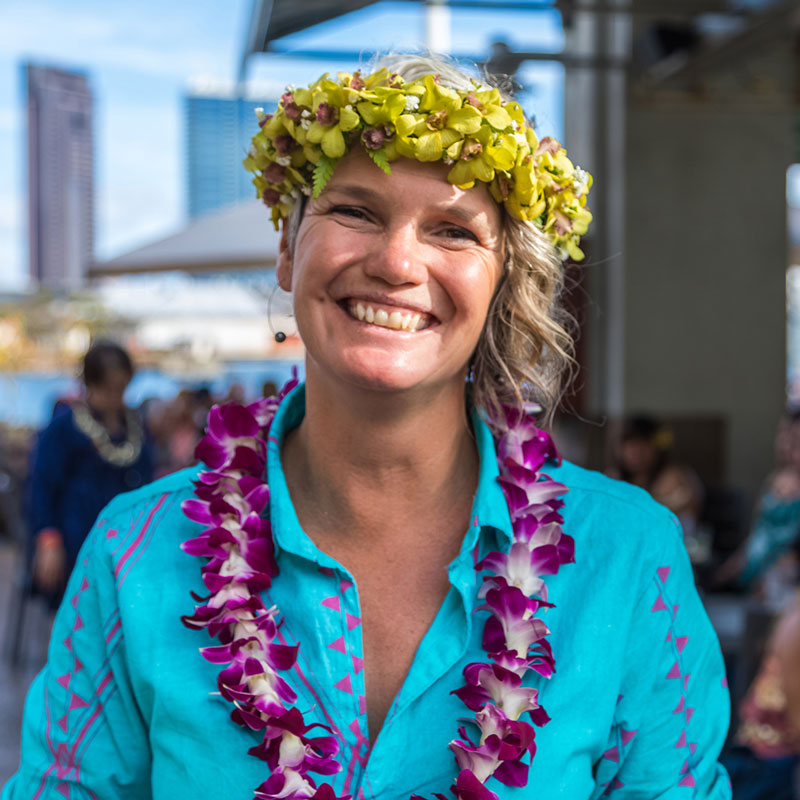 Featured Testimonial
---
Cara Short
Executive Director
AccesSurf
"AccesSurf has worked with HiAccounting for many years and it has been a true pleasure. Their professional and friendly staff are welcoming and have elevated our accounting systems to be more comprehensive and fitting for our organization. Not to mention that Matt and his whole team give back so to the community. It is so wonderful to see a company be so supportive of its local community and provide exceptional service."
---
AccesSurf is a nonprofit that has worked with HiAccounting since 2014. They build an inclusive community that empowers people with disabilities through accessible beach and water programs.
Services with HiAccounting: Full Service Accounting and Tax
Monthly financial statement preparation

Comparative with budget variance
By program

Accounts payable processing
Fixed asset reconciliations
Bank reconciliations
Credit card reconciliations
1099 preparation and filing
GET reporting and filing
Budgeting and forecasting
Form 990 Federal and State income tax preparation
Tax advisory
Other compliance reporting as needed
Get In Touch
HiAccounting would be pleased to get in touch to discuss your accounting needs.
Locations
Maui Office
24 N Church Street
Wailuku, HI 96793
Phone 808.356.4357
Oahu Office
700 Bishop St. Suite 600
Honolulu, Hi 96813
Phone 808.529.9990
Office Hours
Monday - Friday
8:00am - 5:00pm
Closed on Holidays