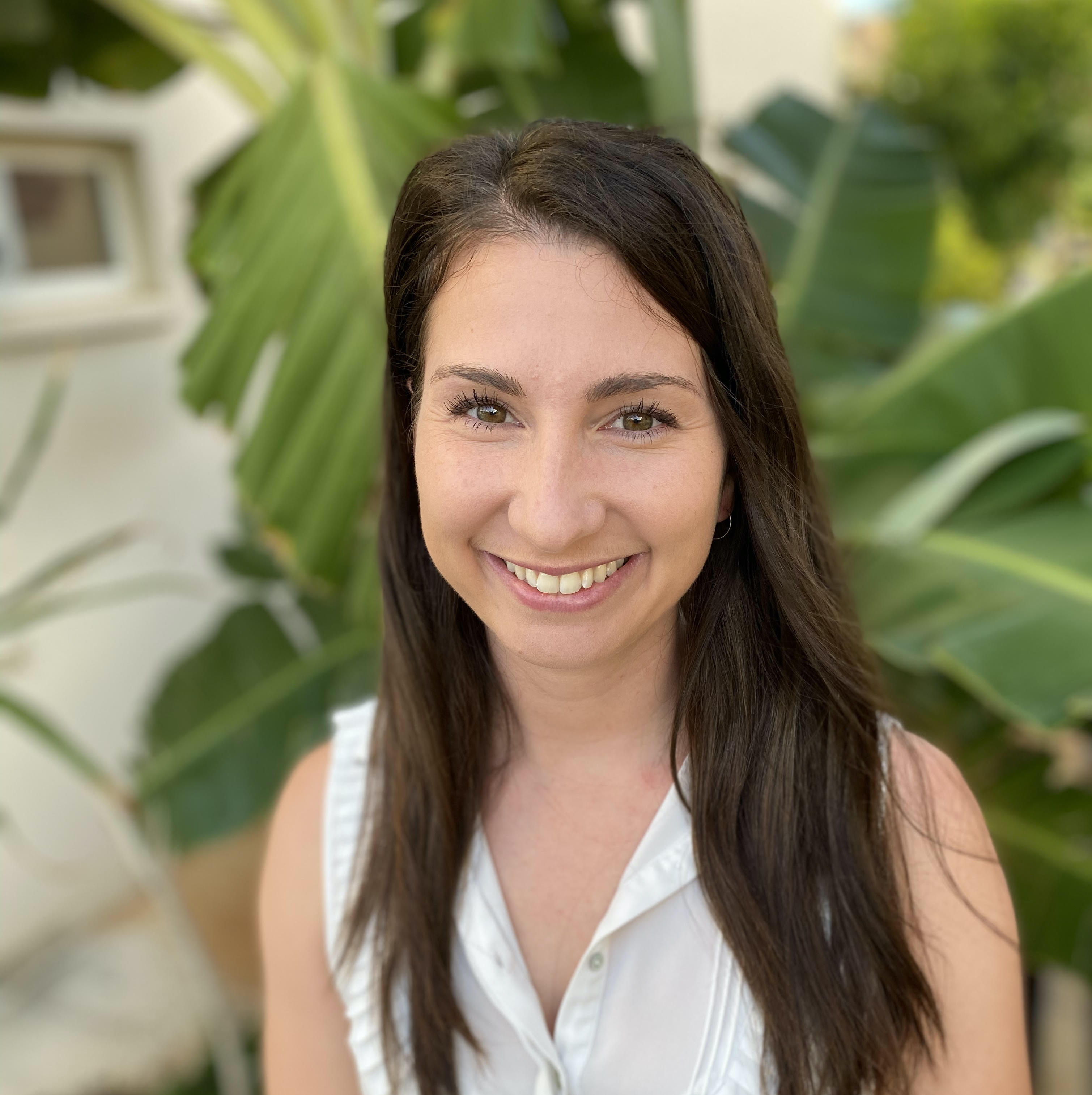 Justine Arnold, CPA

Senior Accountant
Hometown: Lille, France
Education: Western Colorado University, B.A. in Accounting & B.A. in Business Administration
Experience: After earning her bachelor's degrees in Accounting & Business Administration, Justine worked for the largest public accounting firm in Western Colorado as a tax accountant. During this time, she obtained her CPA license and worked with a variety of clients and industries including (but not limited to): real estate, healthcare, agriculture and ranching, professional service, hospitality and not-for-profit. Adventure was calling and she moved to Hawaii in December 2019 with her husband. She continued her career as a tax accountant for a small Estate and Trust company in Honolulu. Justine is a Certified Intacct Implementations Specialist. Justine is a Certified Intacct Implementations Specialist and is currently studying for the CMA exam to broaden her accounting expertise.
Fun Fact: Justine's native language is French. She ran track in college. In her time off, you can find her on the beach, reading a book, snorkeling or hiking somewhere in the mountains.
---
Get In Touch
HiAccounting would be pleased to get in touch to discuss your accounting needs.
Locations
Maui Office
24 N Church Street
Wailuku, HI 96793
Phone 808.356.4357
Oahu Office
700 Bishop St. Suite 600
Honolulu, Hi 96813
Phone 808.529.9990
Office Hours
Monday - Friday
8:00am - 5:00pm
Closed on Holidays