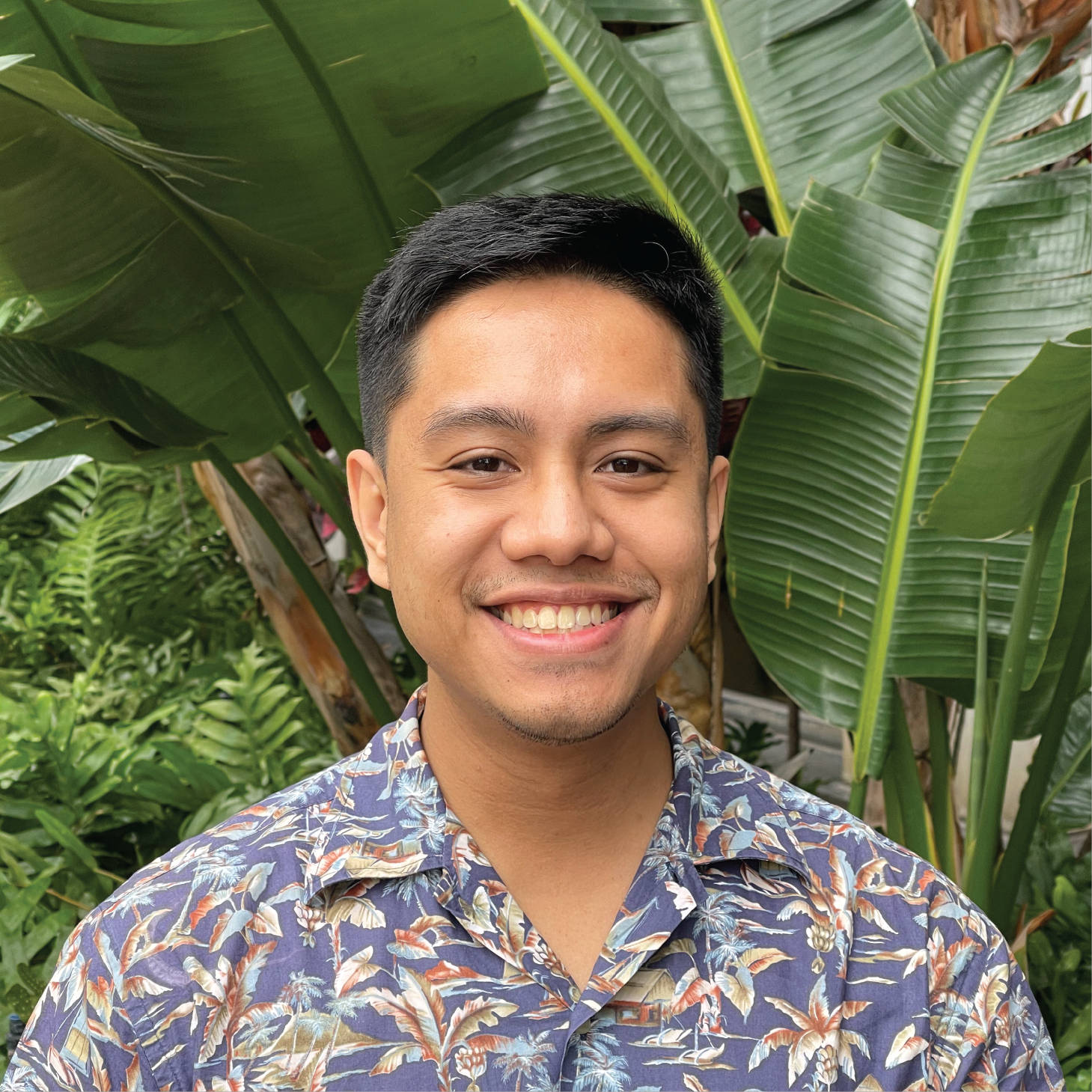 Jumari Teodosio

Tax Accountant II
Hometown: Pearl City, Hawaii
Education: University of Hawaii - West Oahu, BA in Accounting
Experience: Prior to joining the HiAccounting team, Jumari's first experience in tax was through the VITA program at Leeward Community College. Through VITA, Jumari was given the opportunity as a volunteer tax preparer to complete hands-on work, such as interviewing clients and completing federal and state individual returns. He also has experience in office administration and customer service.
Fun Fact: Jumari enjoys playing airsoft as a hobby.
---
Get In Touch
HiAccounting would be pleased to get in touch to discuss your accounting needs.
Locations
Maui Office
24 N Church Street
Wailuku, HI 96793
Phone 808.356.4357
Oahu Office
700 Bishop St. Suite 600
Honolulu, Hi 96813
Phone 808.529.9990
Office Hours
Monday - Friday
8:00am - 5:00pm
Closed on Holidays