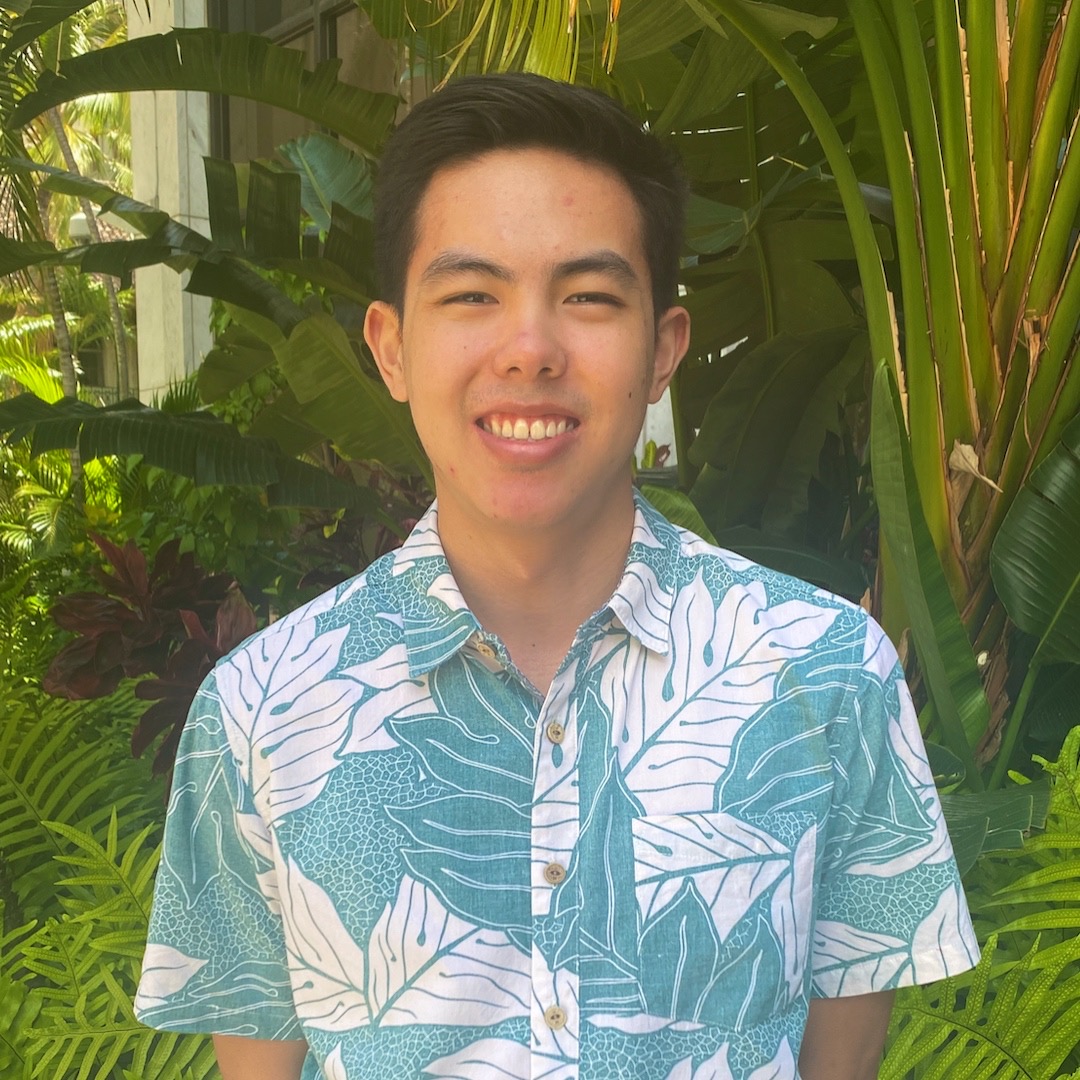 Jake Miura

Accounting Intern
Hometown: Honolulu, Hawaii
Education: University of Washington, B.A. in Accounting
Experience: Jake is an intern at HiAccounting where his responsibilities consist of preparing checks and working with accounts payable and expenses for clients. Jake has prior experience working for a financial investment company doing data entry, preparing financial reports, and cold calling.
Fun Fact: Jake is a huge Los Angeles Angels fan and he produces music in his free time.
---
Get In Touch
HiAccounting would be pleased to get in touch to discuss your accounting needs.
Locations
Oahu Office
700 Bishop St. Suite 600
Honolulu, Hi 96813
Phone 808.529.9990
Office Hours
Monday - Friday
8:00am - 5:00pm
Closed on Holidays