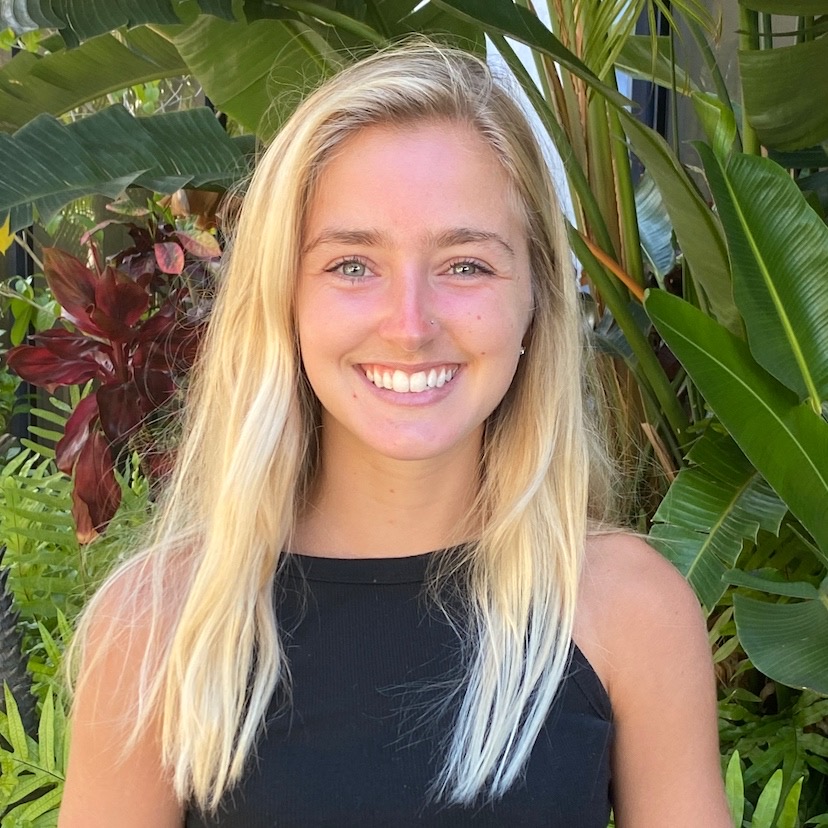 Bryanna Phillips

Staff Accountant
Hometown: Westbrook, Maine
Education: University of Southern Maine, B.S. in Accounting & Entrepreneurship
Experience: Bryanna started her accounting career in college where she did four internships: two of which were in tax, one in audit, and one in underwriting. During her internships, she had the opportunity to complete individual and business tax returns, create and implement the tax training program, train interns, and assist with SOX testing, including tests for treasury stock, purchasing and payables, HR, and more. After graduating, she worked in finance as a Financial Analyst where she budgeted, forecasted, and did the financial reporting for the company's marketing group. Bryanna loves spending her free time volunteering! Her favorite way to volunteer is working with kids. She has volunteered with Junior Achievement and in elementary schools for the past few years.
Fun Fact: Bryanna loves learning and everything to do with health & fitness! She recently passed her CPT (Certified Personal Training) license and is earning her Masters in Accounting (MAcc). She plans to study for the CPA exams upon graduation.
---
Get In Touch
HiAccounting would be pleased to get in touch to discuss your accounting needs.
Locations
Maui Office
24 N Church Street
Wailuku, HI 96793
Phone 808.356.4357
Oahu Office
700 Bishop St. Suite 600
Honolulu, Hi 96813
Phone 808.529.9990
Office Hours
Monday - Friday
8:00am - 5:00pm
Closed on Holidays