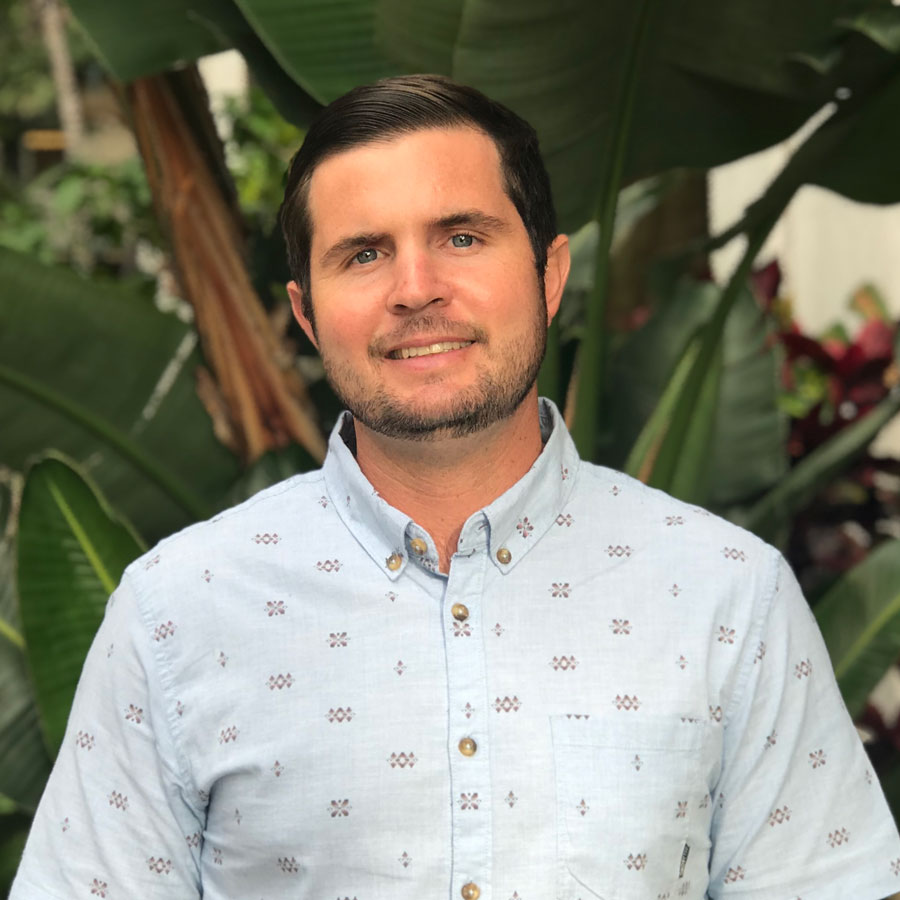 James Obenour, CPA

Tax Manager
Hometown: Miami, Florida
Education: Florida State University, B.A. in Accounting and Finance
Experience: James worked at Keefe McCollough, a well-established public accounting firm in Fort Lauderdale, Florida for six years prior to joining HiAccounting in 2018. There, he provided tax and audit consulting, financial statement preparation, and general accounting services. His current focus is on individual and business tax preparation, planning and consulting. He's worked in industries including: construction, healthcare, government, and non-profit.
Fun Fact: James enjoys surfing and catching waves when he's not working in the office.
---
Get In Touch
HiAccounting would be pleased to get in touch to discuss your accounting needs.
Locations
Maui Office
24 N Church Street
Wailuku, HI 96793
Phone 808.356.4357
Oahu Office
700 Bishop St. Suite 600
Honolulu, Hi 96813
Phone 808.529.9990
Office Hours
Monday - Friday
8:00am - 5:00pm
Closed on Holidays